UP Board 6th, 7th, 8th, Class Textbook 2021 Pdf Download for Utter Pradesh Upper Primary School 6th, 7th, 8th, 9th Class eBook & Pdf Books for Hindi Medium, English medium, Urdu medium, SCERT UP 6th, 7th, 8th, Class Textbook 2021 Pdf Download…
The Upper Pradesh State Basic Education Board has introduced the Upper Primary Education Class 6th, 7th, 8th Standard subject wise new syllabus Textbooks to the academic year of 2021 for both Hindi Medium, English Medium, Urdu Medium student of the Basic Shiksha Parishad designed and suggested by SCERT UP ( Uttar Pradesh State Council of Educational Research and Training.
The Basic Shiksha Vibhag has distributed the SCERT UP Class 6tth, 7th, 8th Textbook 2021 to all eligible Upper Primary student under the Free Textbook scheme by Sarva Shiksha Abhiyan (SSA), every student can get UP Board STD-6, STD-7, STD-8 Textbook 2021 to all Government or Private organized upper primary schools and the Government of Utter Pradesh has distributed under Ministry of Education, Basic Shiksha Parishad.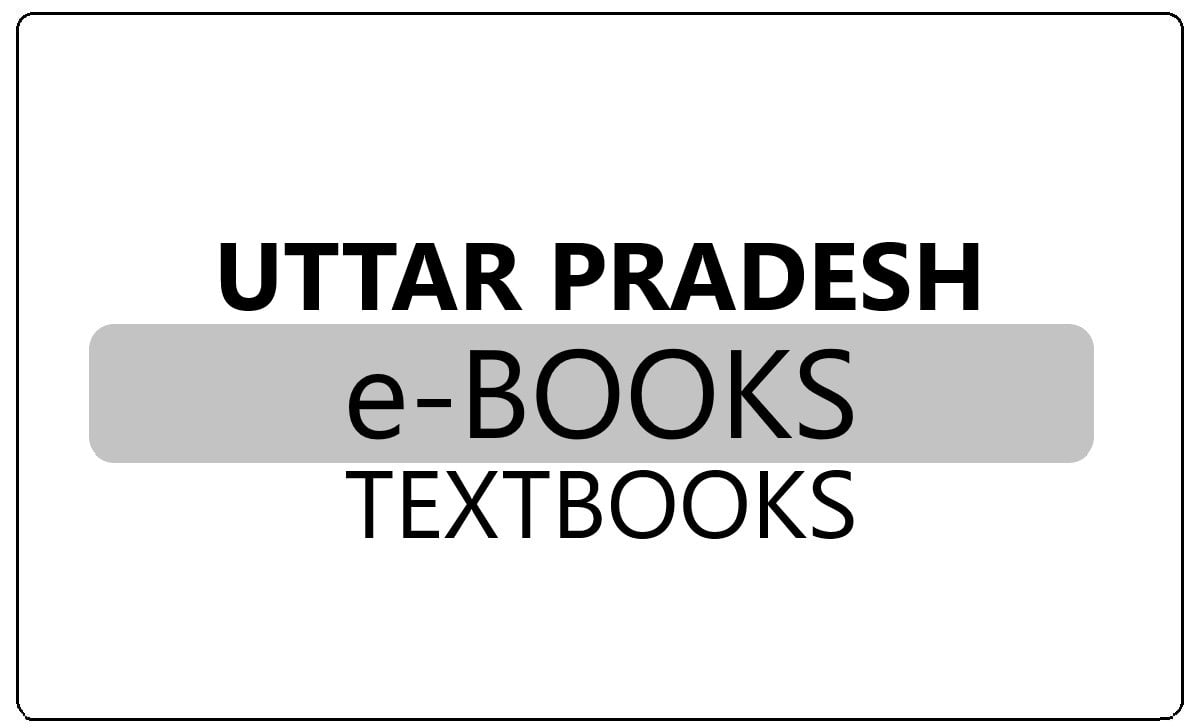 UP Board 6th, 7th, 8th, Class Textbook 2021
The government of Utter Pradesh, Department of Basic Shiksha Parishad has distributed the Upper Primary Education Class-6, Class-7, Class-8 Textbooks, teachers handbooks, workbooks, Flip Books, and other Study & Learning material to all eligible student under Free Textbook scheme.
Every Student can get their allotted books from your studying school Headmaster or Principal in before commitment of the academic session, every year the scheme has conducted for poor students and all government school students of Elementary Education Upper Primary Level along with others.
The Basic Shiksha Vibhag has monitored the distribution process every year under the Block Education Officer (BEO) & Basic Shiksha Adhikari (BSA) , this year also completed the process successfully, in case of any queries contact your Pradhan Adhyapak.
SCERT UP 6th, 7th, 8th Class eTextbook 2021 Pdf Download
The Utter Pradesh State Basic Shiksha Vibhag has provided the service to download SCERT UP 6th, 7th, 8th Class e-Books 2021 Pdf or eBook from the worlds leading internet web archive provider of archive.org, the school education department has published the digital format eTextbook or Pdf books to all subjects of the upper primary class-6, class-7, class-8 level from below direct link.
Here we have also shared the SCERT UP 6th, 7th, 8th, e-Textbook 2021 Pdf download links for all chapters of the course, download and copy into any supported device to study digitally or make Xerox copies to bind a book.
UP Board 6th, 7th, 8th, 9th, 10th Textbook 2021 Download
UP Board 6th, 7th, 8th, 9th, 10th Book 2021
UP Board Books Class 8 PDF Free Download (Hindi Medium)
UP Board 9th Class Textbook 2021 for (Hindi, English Medium) Download
UP Board 10th Class Textbook 2021 for (Hindi, English Medium) Download
UP Board Class 6th, 7th, 8th Subject wise Textbooks 2021 Pdf