CBSE Class 6 Maths Sample Paper 2024 PDF with Answer Solutions Download. CBSE 6th Class Mathematics Question Paper 2024 PDF Download for all Topics at https://cbse.nic.in…
Mathematics solved question papers with Solutions are introduced for theory, objective, and Bit questions of the course. Set wide solutions with practice question papers are introduced for paper-1 & paper-2 exams every year for all formats of the exams designed by the board.
CBSE Class 6 Maths Sample Paper 2024 and solutions will boost your confidence by allowing you to practice different types of problems and help you recall all of the formulae. Here, we have shared the maths practice papers for the listed chapters or topics of the course.
CBSE Class 6 Mathematics Chapters or Topics
Our Numbers.
Whole Numbers.
Playing With Numbers.
Basic Geometrical Ideas.
Understanding Elementary Shapes.
Integers.
Fractions.
Decimals.
Data Handling.
Mensuration.
Algebra.
Ratio and Proportion.
Symmetry.
Practical Geometry.
CBSE Maths Sample Paper 2024 Class 6
CBSE 6th Class Mathematics Question Paper 2024 PDF is an excellent and handy resource for achieving high results in Maths examinations. Practice sets allow you to know the new exam scheme. You become familiar with the revised curriculum and the sorts of questions that will be asked in the test. You must solve these practice papers if you want to do well in your exams.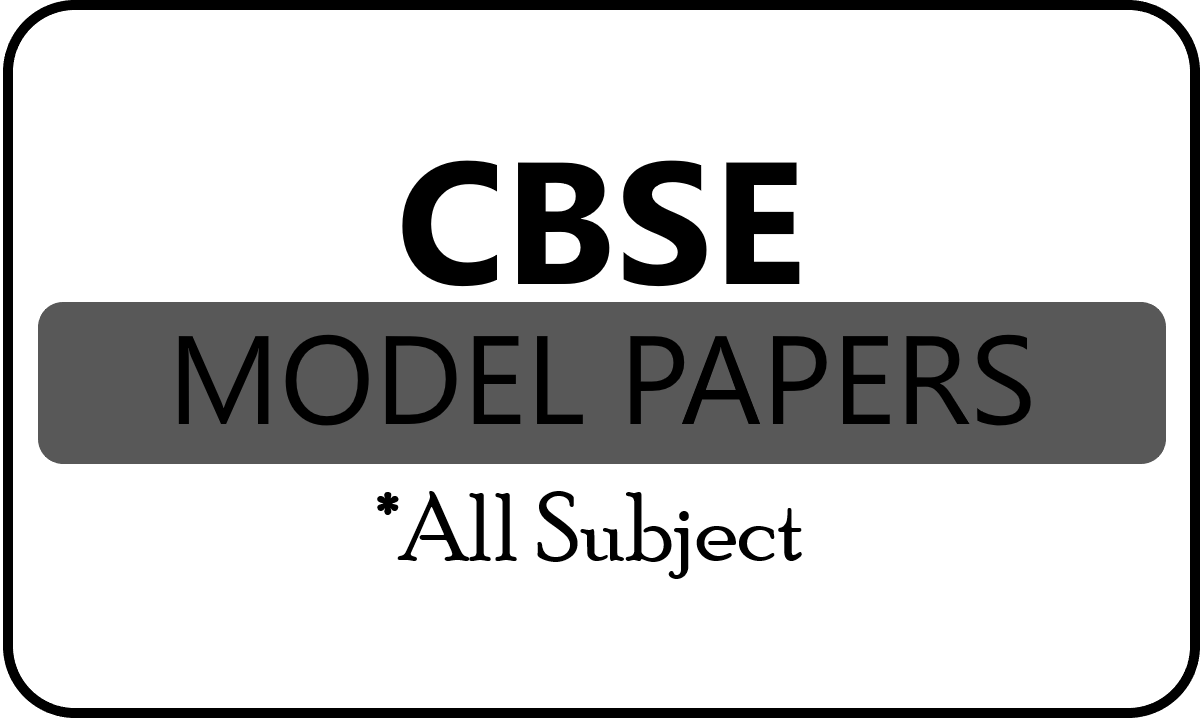 | CBSE 6th Class Maths Sample Paper 2024 | CBSE Maths Sample Paper 2024 Class 6 |
| --- | --- |
| Name of the Board | Central Board of Secondary Education (CBSE). |
| Class or Grade | Class-VI, STD-6, 6th Grade (Primary School). |
| Medium | English, Hindi, Urdu. |
| Name of the Sample Paper | Maths |
| Estimated Difficulty Level of Questions | Easy, Average, Difficult. |
| Official website of the Board | https://cbse.nic.in |
| Categories | CBSE, Class-6, Model Paper, NCERT, Question Paper |
CBSE Sample Paper 2024 Class 6
CBSE Class 6 Maths Sample Paper 2024 Pdf Download
CBSE Class 6 Maths Model Paper 2024 Pdf