CBSE Class 4 Urdu Sample Paper 2024 Pdf Download for Ibtedai Question Bank with Answer Solutions. Download CBSE 4th Class Urdu Question Paper 2024 Pdf for all topics of Ibtedai at https://cbse.nic.in…
CBSE Class 4 Urdu Ibtedai Sample Paper 2024 Pdf download available Chapter wide for all evaluations of the course. Subject experts designed the practice question based on the new exam scheme for both medium students of the board. Students can download and practice the Ibtedai model paper with suggested answers at home, it helps them to get good scores in all exams of session-1 and session-2.
We have shared the Urdu sample paper for both medium students in topics wide as per the list.
CBSE Board Class 4 Urdu Chapters or Topics – Ibtedai
صُبح کی آمد
چڑیا اور پودے کی کہانی
پرندوں کی دنیا
ہمدردی
حضرت علی کا انصاف
حکایتیں
کہنا بڑوں کا مانو
کسان
شہید بھگت سنگھ
ہوا
موبائل فون
حکیم عبدالحمید
بکری نے دو گاؤں کھا لیے
یونہی پیاری چڑیو ابھی اور گاؤ
صوتی آلودگی
عقل مند مچھیرا
بیہو
ایکتا
اُستاد بسم اللہ خاں
تتلی اور گُلاب
ریچھ کا بچہ
ہماری تہذیب
The arrival of the morning
The story of the bird and the plant
The world of birds
sympathy
Justice of Hazrat Ali
Anecdotes
Believe the elders
Farmers
Shaheed Bhagat Singh
Happened
Mobile Phone
Hakim Abdul Hameed
The goat ate two villages
Sing like this now, sweet bird
Noise pollution
The wise fisherman
بیہو
Unity
Ustad Bismillah Khan
Butterflies and roses
Baby bear
Our civilization
CBSE Urdu Sample Paper 2024 Class 4
SA-1, SA-2, FA-1, FA-2, FA-3, FA-4 and Assignment examination practice question bank along with the most important questions are suggested for each topic of Ibtedai. Download those model papers Chapter by Chapter to get all exam suggestions for paper-1 & paper-2 exams held under the board.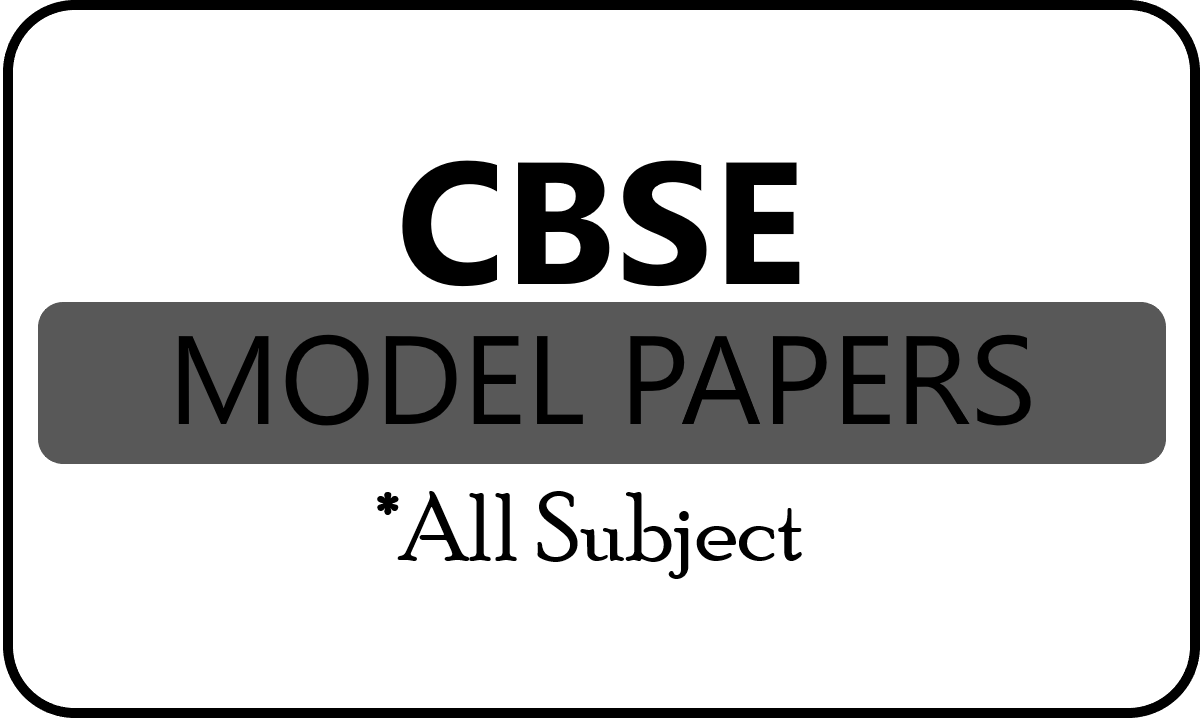 | CBSE 4th Class Urdu Sample Paper 2024 | CBSE Board Ibtedai Sample Paper 2024 Class 4 |
| --- | --- |
| Name of the Board | Central Board of Secondary Education (CBSE). |
| Class or Grade | Class -IV, STD-4, 4th Grade (Primary School). |
| Medium | English, Hindi, Urdu. |
| Name of the Exam | Urdu/Ibtedai |
| Estimated Difficulty Level of Questions | Easy, Average, Difficult. |
| Official website of the Board | https://cbse.nic.in |
| Categories | CBSE, Class-4, Model Paper, NCERT, Question Paper |
CBSE Sample Paper 2024 Class 4
CBSE Class 4 Urdu Sample Paper 2024 Pdf Download
2nd Semester All Subject Model Paper 2024 – Download