CBSE Class 9 Maths Sample Paper 2024 Pdf Download for all Evaluations of the Course. CBSE 9th Class Maths Question Paper 2024 Pdf Download for all Topics at https://cbse.nic.in…
CBSE Class 9 Maths Sample Papers assist students in achieving excellent grades. The CBSE Class 9 Maths Sample Question Papers are available in pdf format below. Students are urged to tackle the problems in these Sample Question Papers for Class 9 Maths. These sample papers are in accordance with the CBSE Class 9 Syllabus and are based on the most recent pattern.
CBSE Class 9 Maths Subject Topics chapter-wise
REAL NUMBERS
POLYNOMIALS
COORDINATE GEOMETRY
LINEAR EQUATIONS IN TWO VARIABLES
INTRODUCTION TO EUCLID'S GEOMETRY
LINES AND ANGLES
TRIANGLES
QUADRILATERALS
AREAS OF PARALLELOGRAMS AND TRIANGLES
CIRCLES
CONSTRUCTIONS
HERON'S FORMULA
SURFACE AREAS AND VOLUMES
STATISTICS
PROBABILITY
CBSE Maths Sample Paper 2024 Class 9
Students should first complete their curriculum before beginning to work on the sample papers. They should study from the CBSE Textbook to strengthen their concepts. If students have any questions while completing the exercise questions, they can consult the CBSE Solutions for CBSE Class 9. Students may use the sample papers to gain additional experience and improve their exam preparation by completing them.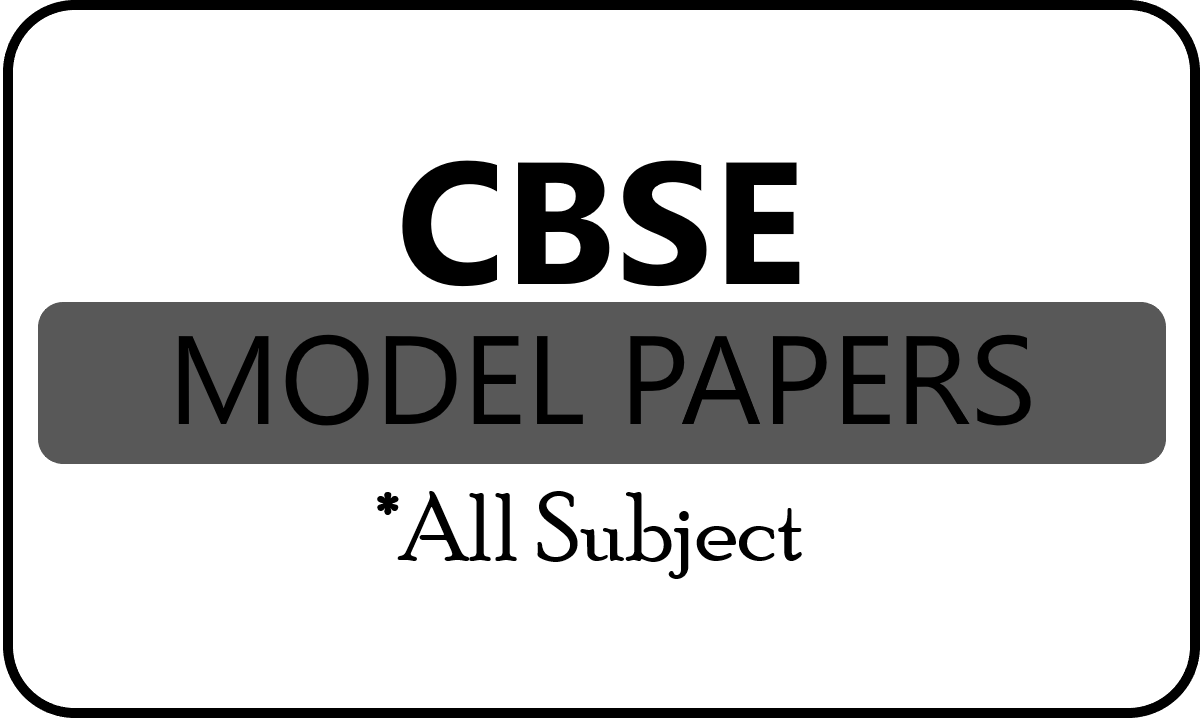 | CBSE 9th Class Maths Sample Paper 2024 | CBSE Maths Sample Paper 2024 Class 9 |
| --- | --- |
| Name of the Board | Central Board of Secondary Education (CBSE). |
| Class or Grade | Class-IX, STD-9, 9th Grade (Secondary Education). |
| Medium | English, Hindi, Urdu. |
| Name of the Sample Paper | Maths |
| Estimated Difficulty Level of Questions | Easy, Average, Difficult. |
| Official website of the Board | https://cbse.nic.in |
| Categories | CBSE, Class-9, Model Paper, NCERT, Question Paper |
CBSE Sample Paper 2024 Class 9