CBSE Class 8 Hindi Sample Paper 2024 Pdf Download for all Evaluations of the Course. CBSE 8th Class Hindi Question Paper 2024 Pdf Download for all Topics at https://cbse.nic.in…
The exam pattern in which the question papers for the CBSE Board curriculum are established is specified, although there are undoubtedly some gaps between the question paper generated and the board material. If students wish to be educated about the examination pattern, they must be aware of these gaps and pick up where the texts left off. They may also achieve it swiftly by working through CBSE Class 8 Model Question Papers.
CBSE Class 8 Hindi Subject Topics chapter-wise
Class 8 Bharat ki Khoj Chapterwise Topics
Chapter 1 – Ahmednagar Ka Kila
Class 8 Hindi Durva Chapterwise Topics
Chapter 1 – Gudiya
Chapter 2 – Do Goraya
Chapter 3 – Chithiyo Mein Europe
Chapter 4 – Os
Chapter 5 – Natak Mein Natak
Chapter 6 – Sagar Yatra
Chapter 7 – Uth Kisan O
Chapter 8 – Saste Ka Chakkar
Chapter 9 – Ek Khiladi Ki Kuch Yaadein
Chapter 10 – Bus Ki Sair
Chapter 11 – Hindi Ne Jinki Jindagi Badal Di
Chapter 12 – Ashadh Ka Ek Din
Chapter 13 – Anyay Ke Khilaf
Chapter 14 – Baccho Ke Priye Sri Keshav Shankar Pillai
Chapter 15 – Farsh Per
Chapter 16 – Budi Amma ki Baat
Chapter 17 – Woh Subah Kabhi To Aayegi
The class 8 syllabus of Hindi Vasant
Chapter 1- Dhwani
Chapter 2- Lakh Ki Chudiyan
Chapter 3- Bus ki Yatra
Chapter 4- Deewanon Ki Hasti
Chapter 5- Chitthiyon Ki Anoothi Duniya
Chapter 6- Bhagwan Ke Daakiye
Chapter 7- Kya Nirash Hua Jaye
Chapter 8- Yeh Sabse Kathin Samay Nai
Chapter 9- Kabir Ki Sakhiyan
Chapter 10- Kaamchor
Chapter 11- Jab Cinema Ne Bolna Seekha
Chapter 12- Sudhama Charitra
Chapter 13- Jaha Pahiya hai
Chapter 14- Akbari Lota
Chapter 15- Surdas Ke Pad
Chapter 16- Pani ki Kahani
Chapter 17- Baaj Aur Saanp
Chapter 18- Topi
CBSE Hindi Sample Paper 2024 Class 8
After they have finished their revision, Class 8 pupils should focus on completing sample question papers. They may round off their preparation by routinely practicing CBSE Model Question Papers Hindi. This allows them to assess how well they are prepared for the CBSE Class 8th board examinations.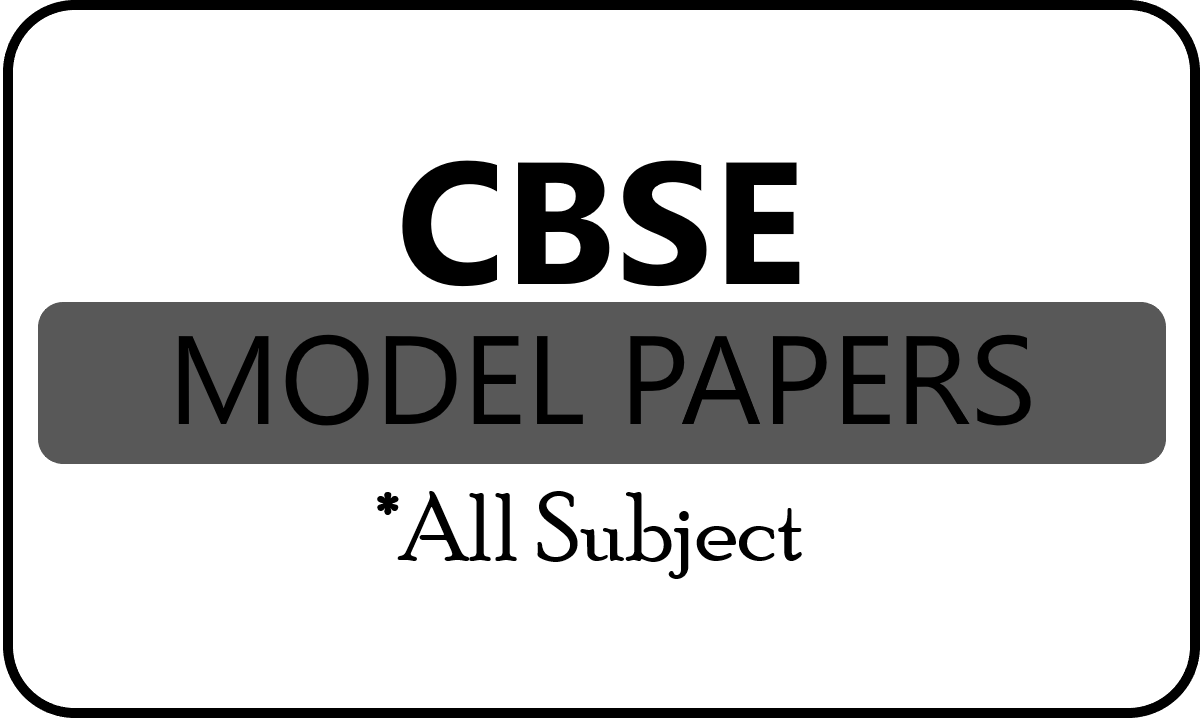 | CBSE 8th Class Hindi Sample Paper 2024 | CBSE Hindi Sample Paper 2024 Class 8 |
| --- | --- |
| Name of the Board | Central Board of Secondary Education (CBSE). |
| Class or Grade | Class-VIII, STD-8, 8th Grade (Secondary Education). |
| Medium | English, Hindi, Urdu. |
| Name of the Sample Paper | Hindi |
| Estimated Difficulty Level of Questions | Easy, Average, Difficult. |
| Official website of the Board | https://cbse.nic.in |
| Categories | CBSE, Class-8, Model Paper, NCERT, Question Paper |
CBSE Sample Paper 2024 Class 8