CBSE Class 8 Science Sample Paper 2024 Pdf Download for all Evaluations of the Course. These questions will benefit you in preparing for your examinations in a timely manner. CBSE 8th Class Science Question Paper 2024 Pdf Download for all Topics at https://cbse.nic.in…
Students should practice these sample papers to brush up on their understanding. This will assist children in overcoming test anxiety, developing confidence, and preparing for their Class 8 final examinations. Sample papers give a good indication of how long it takes to answer the genuine CBSE question paper for class 8.
CBSE Class 8 Science Subject Topics chapter-wise
Crop Production and Management
Microorganisms: Friend and Foe
Synthetic Fibres and Plastics
Materials: Metals and Non-Metals
Coal and Petroleum
Combustion and Flame
Conservation of Plants and Animals
Cell – Structure and Functions
Reproduction in Animals
Reaching the Age of Adolescence
Force and Pressure
Friction
Sound
Chemical Effects of Electric Current
Some Natural Phenomena
Light
Stars and the Solar System
Pollution of Air and Water
CBSE Science Sample Paper 2024 Class 8
We have provided the CBSE Class 8 science question papers without solutions to give you a good impression of the genuine test paper and the CBSE board's marking technique. These question papers follow the CBSE Class 8 Syllabus and provide you with a thorough grasp of each topic. Students should completely practice the CBSE class 8 science question papers.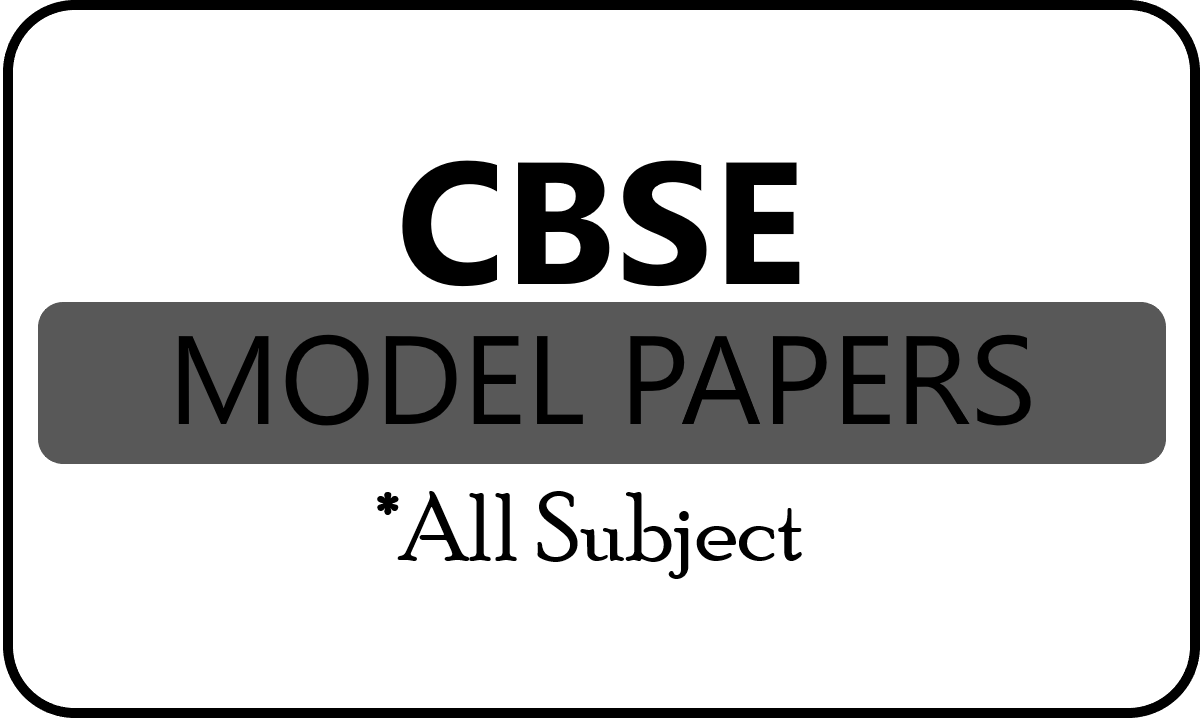 | CBSE 8th Class Science Sample Paper 2024 | CBSE Science Sample Paper 2024 Class 8 |
| --- | --- |
| Name of the Board | Central Board of Secondary Education (CBSE). |
| Class or Grade | Class-VIII, STD-8, 8th Grade (Secondary Education). |
| Medium | English, Hindi, Urdu. |
| Name of the Sample Paper | Science |
| Estimated Difficulty Level of Questions | Easy, Average, Difficult. |
| Official website of the Board | https://cbse.nic.in |
| Categories | CBSE, Class-8, Model Paper, NCERT, Question Paper |
CBSE Sample Paper 2024 Class 8