Download 12th Standard English Sample Paper 2024 Pdf for NCERT Students. Download 12th Class NCERT English Sample Paper 2024 Pdf with appropriate Answers Chapter by Chapter including all Topics at official website https://ncert.nic.in/…
English is most common language across the whole world. The impact of English language in society is in huge quantity as by playing key role in our lives. It has transformed our lives on many different levels. It is most essential subject in our education and helps us to communicate with nearly all the people around the world, even through the internet.
As per saying Practice makes mans perfect, even though you know the subject, you must need practice to improve your in kills in some more better way before attending to final exams managed by NCERT. So, its better to every student to practice sample papers by download NCERT English Sample Paper 2024 Class 12 are available in all formats of exams.
The well known subject experts and experienced Teaching Staff of Leading Educational Institutes have prepared these Sample Papers for all 12th standard students with all important questions by referring previous year question Papers. The questions that are appeared in given sample papers have came from the studying syllabus which is listed below.
The Last Lesson (Alphonse Daudet)
Lost Spring (Anees Jung)
Deep Water (William Douglas)
The Rattrap (Selma Lagerlof)
Indigo (Louis Fischer)
Poets and Pancakes
The Interview
Going Places (A. R. Barton)
My Mother at Sixty – Six (Kamala Das)
An Elementary School Classroom in a Slum (Stephen Spender)
Keeping Quiet (Pablo Neruda)
A Thing of Beauty (John Keats)
A Roadside Stand
Aunt Jennifer's Tigers (Adrienne Rich)
The Third Level (Jack Finney)
The Tiger King (Kalki)
Journey to the end of the Earth (Tishani Doshi)
The Enemy Pearl (S. Buck)
Should Wizard hit Mommy (John Updike)
On the face of It (Susan Hill)
Evans Tries an O-level (Colin Dexter)
Memories of Childhood (Zitkala- Sa & Bama)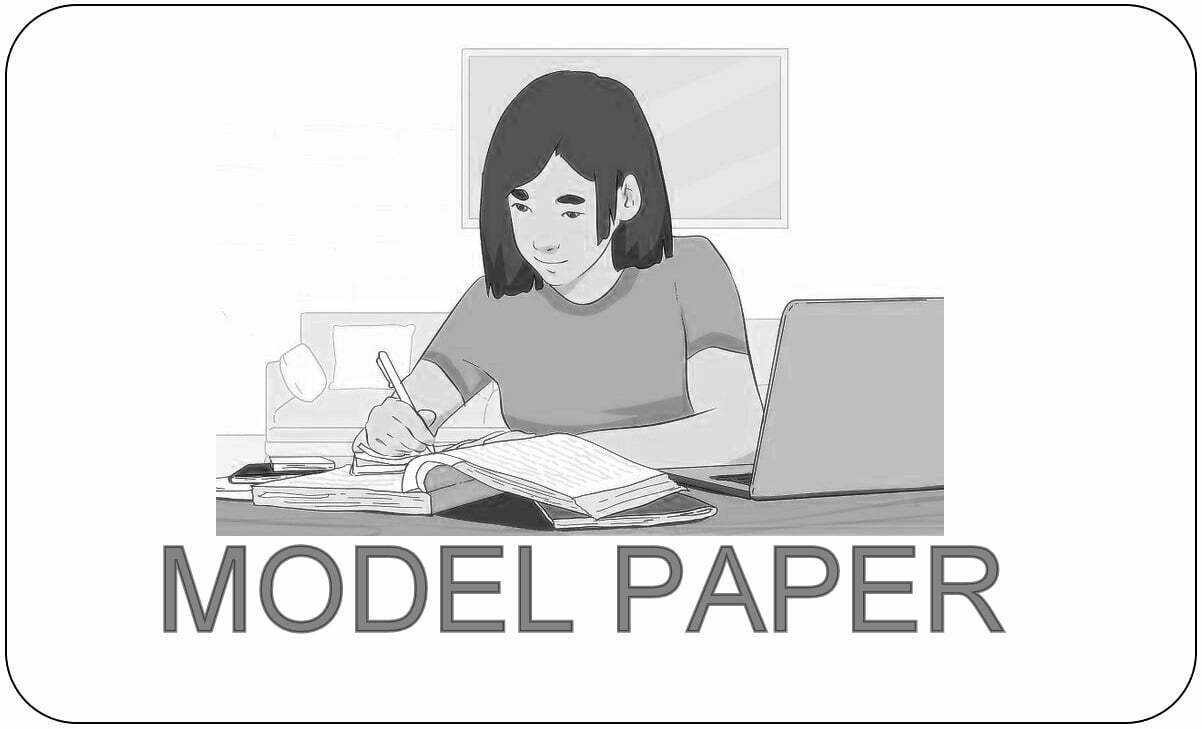 | NCERT English Sample Paper 2024 Class 12 | NCERT Class-12 Sample Paper 2024 English |
| --- | --- |
| Supported Education Boards | CBSE, KVS, JNV, IB and Some State Boards |
| Class or Grade | Class -12, STD-12, Twelfth Class |
| Medium | English, Hindi, Urdu |
| Name of the Study Material | Sample Paper for the English Language |
| Type of Questions | Theory, Objective, Bits |
| Official website of the Board | https://ncert.nic.in/ |
NCERT English Sample Paper 2024 Class 12
NCERT English Sample Paper 2024 for Class-12
With the scholars of Class 12 Studying in CBSE, KVS, JNV and other Central Board institutions in All States and Union Territories of the country in mind we provide a chance to download the NCERT English Sample Paper 2024 Class-12. And we have also provided Chapter-wise important Question Bank downloads with Answers from the listed links to follow.