CBSE Class 8 EVS Sample Paper 2024 Pdf Download for all Evaluations of the Course. These questions will benefit you in preparing for your examinations in a timely manner. CBSE 8th Class EVS Question Paper 2024 Pdf Download for all Topics at https://cbse.nic.in…
Sample Paper is extremely useful for preparing for school examinations. Students in grade 8 need to get a lot of experience with all of the ideas, and one of the greatest methods to do so is to use Sample Papers. On this page, you can get the CBSE Class 8 Environmental Studies Sample Paper in pdf format for free.
CBSE Class 8 EVS Subject Topics chapter-wise
Elixir of life water
Noise pollution
Global warming
Estimation of particulate pollutants in air
Death trap
Where should the waste go
Fossil fuel is not forever
Judicious use of fuels
Diseases and their prevention
Mosquitoes woes
Vaccination A shield
Dangers of deforestation
Judicious use of water in irrigation
Quality of soil and crop production
Pollution and diseases
Pests Uninvited guests
Abode of wildlife
Monitoring of air pollution
Hazards of air pollution
Saviours of our environment
CBSE EVS Sample Paper 2024 Class 8
The Environmental Studies Sample Paper for Class 8 is provided here. Students have gone over the entire Class 8 Environmental Studies Sample Paper in pdf in order to achieve a high grade in the final exam. Download the answered Class 8 Environmental Studies Question Papers 2024 PDF in this article to have a thorough grasp of the topic.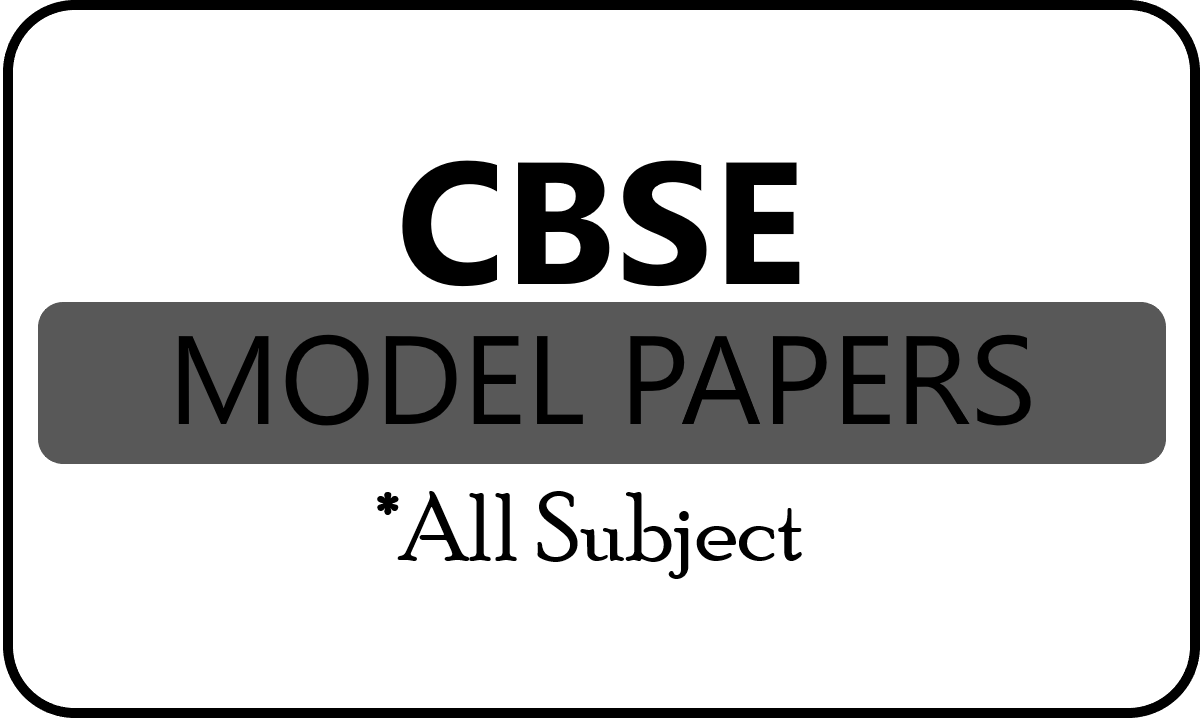 | CBSE 8th Class EVS Sample Paper 2024 | CBSE EVS Sample Paper 2024 Class 8 |
| --- | --- |
| Name of the Board | Central Board of Secondary Education (CBSE). |
| Class or Grade | Class-VIII, STD-8, 8th Grade (Secondary Education). |
| Medium | English, Hindi, Urdu. |
| Name of the Sample Paper | EVS |
| Estimated Difficulty Level of Questions | Easy, Average, Difficult. |
| Official website of the Board | https://cbse.nic.in |
| Categories | CBSE, Class-8, Model Paper, NCERT, Question Paper |
CBSE Sample Paper 2024 Class 8