CBSE Class 3 EVS Sample Paper 2024 Pdf Download for Environmental Education Question Bank with Answer Solutions. Download CBSE 3rd Class EVS Question Paper 2024 Pdf at https://cbse.nic.in…
Class 3 Environmental Studies contains Social Studies, General Science and etc for both Session-1 & Session-2 Examination. Subject experts have suggested practice question papers for both medium students from Looking Around, Ass Pass, and Asspass Urdu. Advised to download the expert's suggested CBSE 3rd Class EVS Sample Paper 2024 Pdf with answers for each chapter of the course.
List of CBSE Class 3 EVS Topics
Poonam's Day out.
The Plant Fairy.
Water O' Water !.
Our First School.
Chhotu's House.
Foods We Eat.
Saying Without Speaking.
Flying High.
It's Raining.
What Is Cooking.
From Here To There.
Work We Do.
Sharing Our Feelings.
The Story Of Food.
Making Pots.
Games We Play.
Here Comes A Letter.
A House Like This.
Our Friends Animals.
Drop By Drop.
Families Can Be Different.
Left Right.
A Beautiful Cloth.
Web Of Life.
CBSE EVS Sample Paper 2024 Class 3
Term-1 & Term-2 examination of the Environmental Education contains all chapters of the course. Download CBSE Class 3 EVS Sample Paper 2024 Pdf from the past year's exam as a solved question bank to practice at home. We shared SA-1, SA-2, FA-1, FA-2, FA-3, FA-4 Sample papers along with the Assignment exam question bank through the listed links.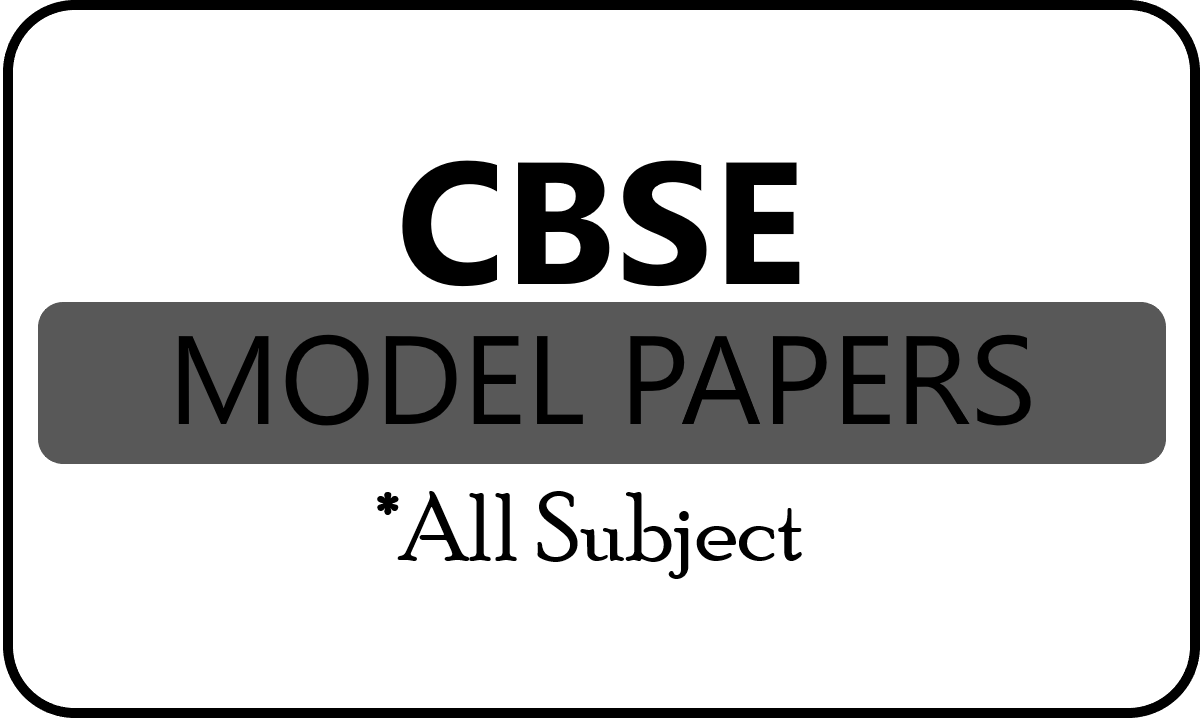 | CBSE 3rd Class EVS Sample Paper 2024 | CBSE Board EVS Sample Paper 2024 Class 2 |
| --- | --- |
| Name of the Board | Central Board of Secondary Education (CBSE). |
| Class or Grade | Class -III, STD-3, 3rd Grade (Primary School). |
| Medium | English, Hindi, Urdu. |
| Name of the Exam | EVS – Environmental Education |
| Estimated Difficulty Level of Questions | Easy, Average, Difficult. |
| Official website of the Board | https://cbse.nic.in |
| Categories | CBSE, Class-3, Model Paper, NCERT, Question Paper |
CBSE EVS Sample Paper 2024 Class 3
CBSE Class 3 EVS Sample Paper 2024 Pdf Download