Download 11th Standard Chemistry Sample Paper 2024 Pdf for NCERT Students. Download 11th Class NCERT Chemistry Sample Paper 2024 Pdf with appropriate Answers Chapter by Chapter including all Topics at official website https://ncert.nic.in/…
Chemistry is a subject which explains about composition and structure of matter along with their properties. It had some branches for dealing different topics such as chemical processes occurring in living matter, industrial processes, qualitative and quantitative analysis and fundamental principles governing various chemical phenomenon.
Candidates must attend to exam and also should get pass marks otherwise they don't get promotion for higher standard. Who want to study the higher classes those must have pass rank, for those we have provided downloading option of NCERT Chemistry Sample Paper 2024 Class 11 for all formats of exams conducting by NCERT Board.
For all 11th standard students the chemistry teaching subject experts of educational institutions have prepared chemistry class 11 important questions with which has been repeatedly asked in previous question Papers. Also make sure in available of detailed answers, those are come from whatever syllabus is there in that time. The current syllabus is listed here as,
Some basic concepts of chemistry
Structure of atom
Classification of elements and periodicity in properties
Chemical bonding and molecular structure
States of matter: Gases and liquids
Chemical thermodynamics
Equilibrium
Redox reaction
Hydrogen
s- block elements
p- block elements
Organic chemistry: Some basic principles and techniques
Hydrocarbons
Environmental chemistry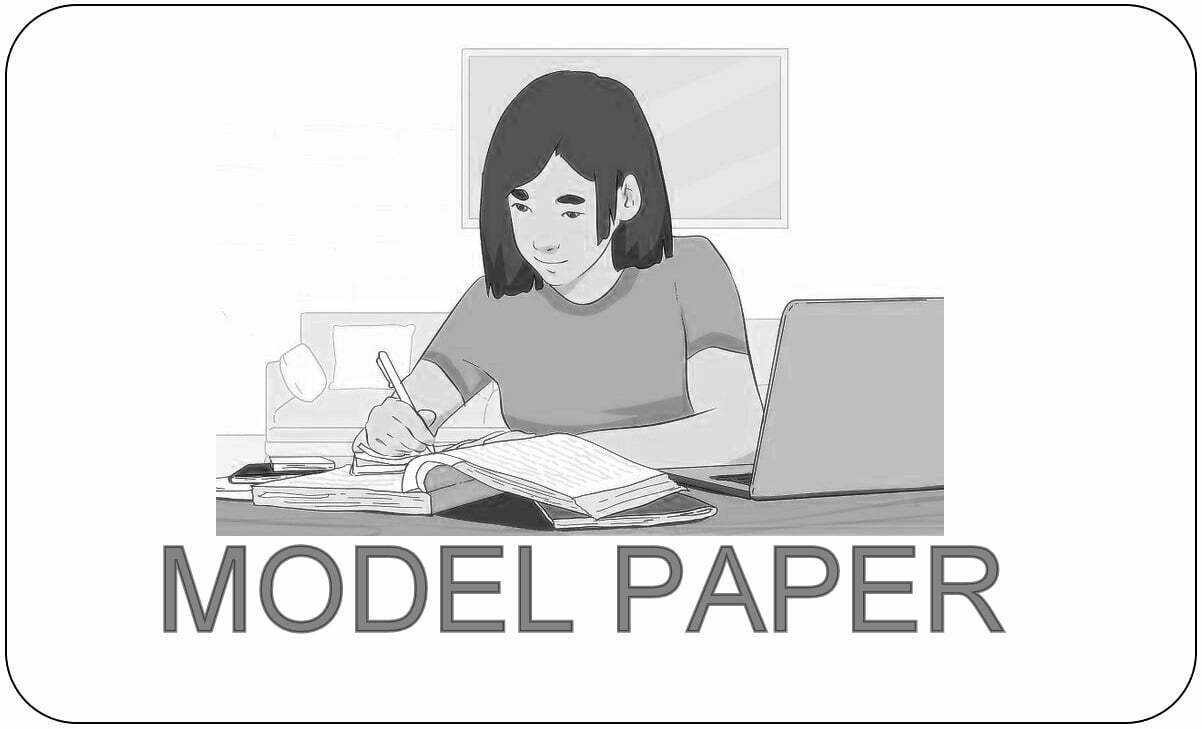 | NCERT Chemistry Sample Paper 2024 Class 11 | NCERT Class-11 Sample Paper 2024 Chemistry |
| --- | --- |
| Supported Education Boards | CBSE, KVS, JNV, IB and Some State Boards |
| Class or Grade | Class -11, STD-11, Eleventh Class |
| Medium | English, Hindi, Urdu |
| Name of the Study Material | Sample Paper for the Chemistry |
| Type of Questions | Theory, Objective, Bits |
| Official website of the Board | https://ncert.nic.in/ |
NCERT Chemistry Sample Paper 2024 Class 11
NCERT Chemistry Sample Paper 2024 for Class-11
We have also supplied the NCERT Chemistry Sample Paper 2024 Class-11 for the students of class 11 who are crave to study in CBSE, KVS, JNV and other Central Board colleges in All States and Union Territories of the country. We have provided Chapter-wise important Question Bank downloads with Answers from the listed links to follow.