NCERT English Sample Paper 2024 Class 7 Pdf Download for Term1 & Term2 Exams for Reading, Writing, Grammar and Literature to SA1, SA2, FA1, FA2, FA3, FA4 & Assignment Exams. Download NCERT 7th Class English Question Paper 2024 with Answers at https://ncert.nic.in/…
In Indian Central Board Schools have introduced the English language as the First Language for English Medium Students, Hindi Medium Students have chosen it as their Second Language, and the Third language is optional according to the region of the student.
Nowadays English is essential to survive in this society. NCERT has designed and published the 7th Standard English Language Study & Learning material to improve the student's reading, Writing, Grammar, literature, and other skills. They have introduced NCERT 7th Class English Sample Paper 2024 with Answers to know the new exam scheme or question paper style for Term1 & Term2 Exams.
Along with that various government and private institutional experts have suggested the NCERT 7th Class English Question Bank 2024 Pdf with Answers including IMP Questions for Theory, Objective (MCQ)and Bit Questions. All Topic important questions suggested which have been repeatedly asked in the previous exams from the revised syllabus which is listed here.
Three Questions-The Squirrel
A Gift of Chappals-The Rebel
Gopal and the Hilsa Fish-The Shed
The Ashes That Made Trees Bloom-Chivvy
Quality-Trees
Expert Detectives-Mystery of the Talking Fan
The Invention of Vita-Wonk-Dad and the Cat and the Tree
Fire: Friend and Foe-Meadow Surprises
A Bicycle in Good Repair & Garden Snake
The Story of Cricket
The Tiny Teacher
Bringing Up Kari
The Desert
The Cop and the Anthem
Golu Grows a Nose
I want something in a Cage
Chandni
The Bear Story
A Tiger in the House
An Alien Hand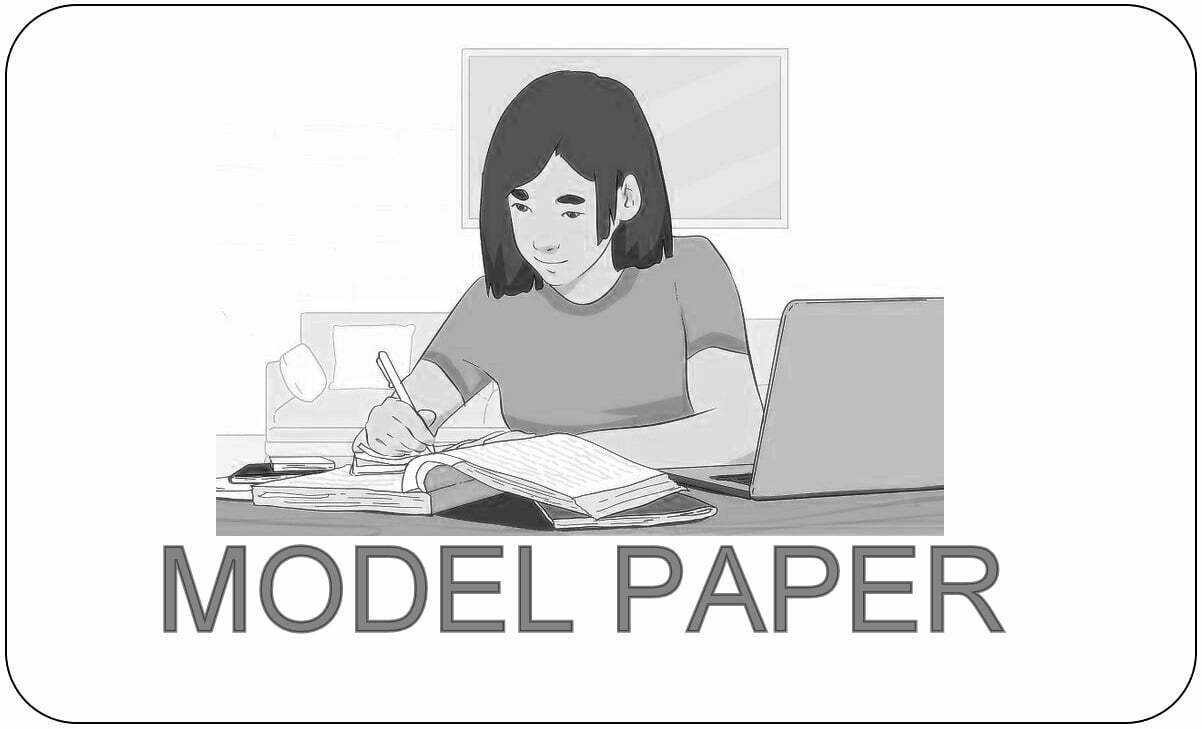 | NCERT English Sample Paper 2024 Class 7 | NCERT Class-7 Sample Paper 2024 English |
| --- | --- |
| Supported Education Boards | CBSE, KVS, JNV, IB and Some State Boards |
| Class or Grade | Class -7, STD-7, Seventh Class |
| Medium | English, Hindi, Urdu |
| Name of the Study Material | Sample Paper for the English Language |
| Type of Questions | Theory, Objective, Bits |
| Official website of the Board | https://ncert.nic.in/ |
| Categories | Class-7, Model Papers, NCERT, Question Paper |
NCERT English Sample Paper 2024 Class 7
NCERT English Sample Paper 2024 Class 7
All 7th Standard students studying at the CBSE, KVS, JNV and other Central Board Schools in All States and Union Territories of the country can download the NCERT English Question Paper with important Question Bank from the listed links to follow.