Download 11th Standard History Sample Paper 2024 Pdf for NCERT Students. Download 11th Class NCERT History Sample Paper 2024 Pdf with appropriate Answers Chapter by Chapter including all Topics at official website https://ncert.nic.in/…
History acts as a backbone to the civilization. History explains the students about already occurred events and their consequences which are stand as supported for present events and show a way to us. During those past events we get an awareness about civilization such as which work gives which result ?, how to choose a right way and others.
Being as a good ranker in the whole class is not easy method. To be as that scholar you must get high grade and grasp the subject knowledge as possible as. To done all these things practicing is most important, so download NCERT History Sample Paper 2024 Class 11 which have been available in all formats of exams conducting by Board of NCERT.
According to New Education Scheme, every student has to express their skills in exams, with that in mind, we have supplied many model papers those have been formulated by the help of subject experts tutors of Leading Educational Institutes for each and every 11th standard students with all key points from the studying syllabus which is listed here.
From the Beginning of Time
Writing and City Life
An Empire Across Three Continents
The Central Islamic Lands
Nomadic Empires
The Three Orders
Changing Cultural Traditions
Confrontation of Cultures
The Industrial Revolution
Displacing Indigenous Peoples
Paths to Modernisation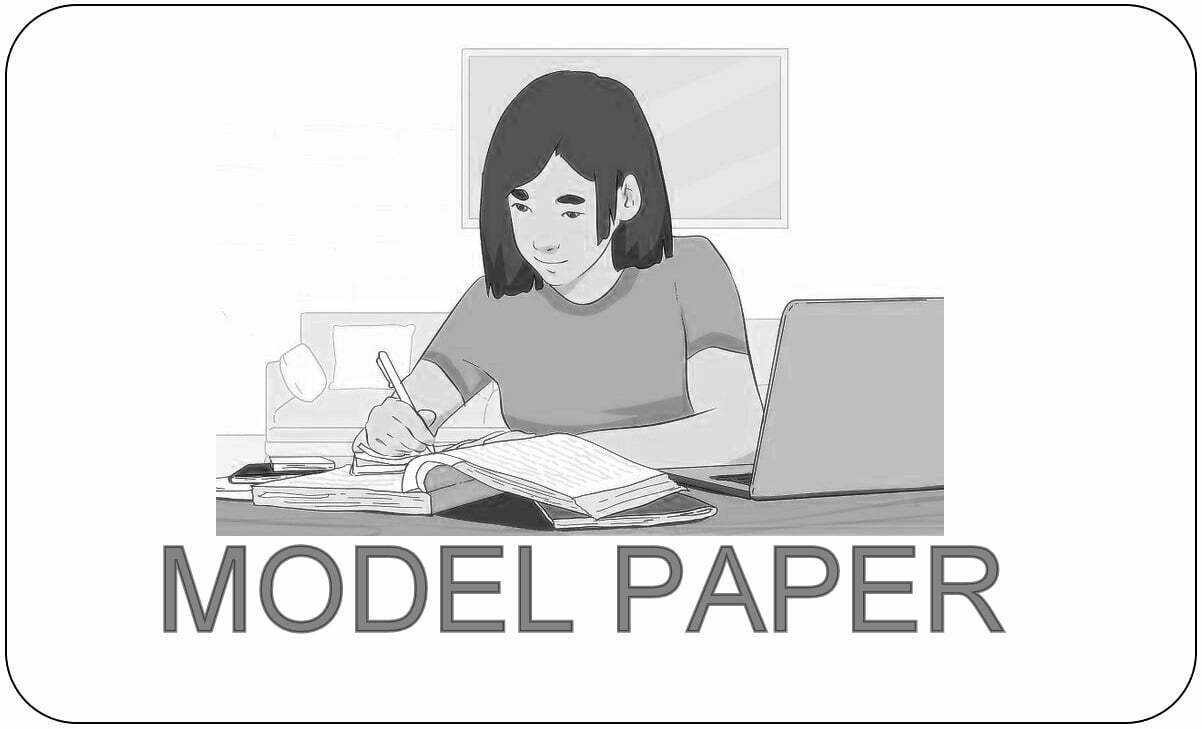 | NCERT History Sample Paper 2024 Class 11 | NCERT Class-11 Sample Paper 2024 History |
| --- | --- |
| Supported Education Boards | CBSE, KVS, JNV, IB and Some State Boards |
| Class or Grade | Class -11, STD-11, Eleventh Class |
| Medium | English, Hindi, Urdu |
| Name of the Study Material | Sample Paper for the History |
| Type of Questions | Theory, Objective, Bits |
| Official website of the Board | https://ncert.nic.in/ |
NCERT History Sample Paper 2024 Class 11
NCERT History Sample Paper 2024 for Class-11
Even though if any 11th class scholar are fond of to study at CBSE, KVS, JNV and other Central Board colleges in All States and Union Territories of the country, those can also download the NCERT History Sample Paper 2024 Class-11. And Chapter-wise important Question Bank downloads with Answers are the listed from below links to follow.