Download 11th Standard Sociology Sample Paper 2024 Pdf for NCERT Students. Download 11th Class NCERT Sociology Sample Paper 2024 Pdf with appropriate Answers Chapter by Chapter including all Topics at official website https://ncert.nic.in/…
Sociology is deals with the relationships between individual and society, impact of society on man and institutions and their role in the development of the individual. It is very easy to understand as it revolves around the various trends in society and relates to daily life in scientific way and provides scientific knowledge about human society..
Downloading NCERT Sociology Sample Paper 2024 Class 11 are available in all formats of exams conducting by NCERT Board which supports the scholars in showing their talent at final exams and become a cause to get high standard promotion. These sample papers also mitigate the students stress when they are thinking in comprehensive manner.
These sample papers have been prepared by the subject expert tutors and experienced Teaching Staff of Leading Educational Institutes for every candidate who are studying 11th standard. While preparing model papers makers will check the previous year question papers and follow the syllabus which had available for that academic year. The syllabus is listed below.
Sociology and Society
Terms, Concepts and Their Use in Sociology
Understanding Social Institutions
Culture and Socialisation
Doing Sociology: Research Methods
Social Structure, Stratification and Social Processes in Society
Social Change and Social Order in Rural and Urban Society
Environment and Society
Introducing Western Sociologists
Indian Sociologists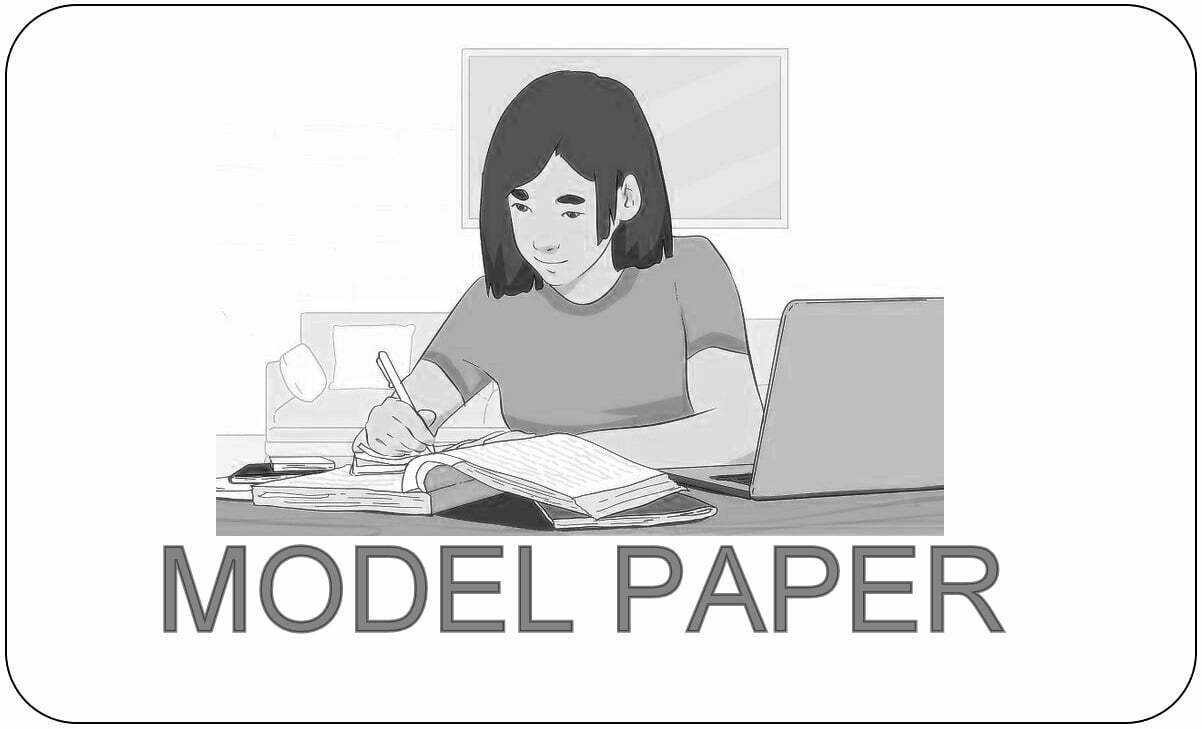 | NCERT Sociology Sample Paper 2024 Class 11 | NCERT Class-11 Sample Paper 2024 Sociology |
| --- | --- |
| Supported Education Boards | CBSE, KVS, JNV, IB and Some State Boards |
| Class or Grade | Class -11, STD-11, Eleventh Class |
| Medium | English, Hindi, Urdu |
| Name of the Study Material | Sample Paper for the Sociology |
| Type of Questions | Theory, Objective, Bits |
| Official website of the Board | https://ncert.nic.in/ |
NCERT Sociology Sample Paper 2024 Class 11
NCERT Sociology Sample Paper 2024 for Class-11
Most of the students fond of to continue their 11th class at CBSE, KVS, JNV and other Central Board institutions in All States and Union Territories of the country. For those we supply download option of the NCERT Sociology Sample Paper 2024 Class-11. Unit-wise important Question Bank downloads with Answers are listed in below links to follow.