AP 9th Class FA 3 Model Paper 2024 Pdf Download for TM, EM & UM SCERT & NCERT Students. Download AP 9th Class FA-3 Question Paper 2024 Pdf with Answers for Reflex, NoteBook (Class Work), Project Work and Slip Test at https://www.bse.ap.gov.in…
Every year the Formative Assessment 3 exams are scheduled in the first half of the Second Term, So every class 9th grade student of the AP State board can download the AP 9th Class FA 3 Model Paper 2024 Pdf with answers for all languages & subjects of the course. Department of Education has introduced the 3rd Formative Assessment exam study material designed by the board experts for both Telugu medium, English medium and Urdu medium students.
Advised to contact class teachers of the school and subject experts to get lesson wide most important questions and answers for the Term-2 or Session-2 exams. Class teacher of the school can provide IMP questions and answers for art-A, Part-B, Part-C, and Part-D Questions of the exam for 8 marks, 5 marks, 3 marks, 2 marks, and 1 mark with the half mark Bit Questions.
Leading educational institute subject experts and portals of the state like Sakshi Education, Eenadu Pratibha, ABN Andhra Jyothy and other teaching staff has prepared and suggested the practice paper with revision questions chapter by chapter for all topics of the course to EM, TM and UM students for Self Practising.
They have published Set wide question banks including previous years old exam solved question papers such as SET-1, SET-2, SET-3 and etc.
First Language.
Second Language.
Third Language.
Mother Language.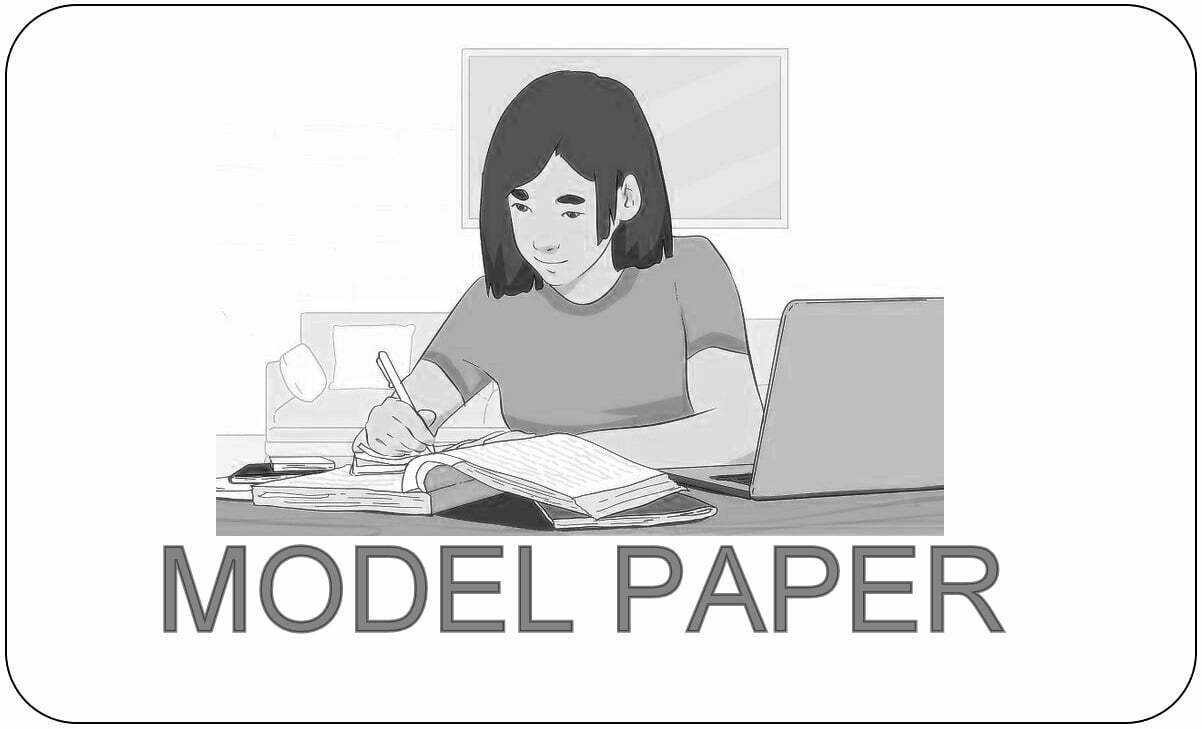 AP 9th Class FA 3 Model Paper 2024
SCERT AP STD 9 FA 3 Question Bank 2024
Name of the Board
Board of Secondary Education, AP (BSEAP)
Class or Grade
Class-IX, STD-9, 9th Grade (High School).
Medium
Telugu, English, Urdu (TM, EM, UM)
Name of the Sample Paper
Formative Assessment-3 Model Papers
Type of Questions
Reflex
NoteBook (Class Work)
Project Work
Slip Test
Official website of the Board
https://www.bse.ap.gov.in.
Categories
AP, Class-8, Model Papers, Question Paper
AP 9th FA-3 Model Paper 2024
SCERT AP 9th Class FA 3 Model Paper 2024
Government or Private School Students of class 9 can download the SCERT AP Study material with solved question bank for Term-2 exams of FA 3 from the listed links. State Council for Education Research and training have prepared the learning material based on the revised syllabus and curriculum as practice papers for Self practising with mock tests etc.
NCERT AP 9th FA-3 Question Paper 2024
Andhra Pradesh State students who are studying their Class 9 in the Central Board Schools such as CBSE, KVS, and other central schools can download the NCERT Class 9 FA-3 Sample Paper 2024 Pdf for all Chapters and for all subjects from the table.
AP 9th Class FA 3 Model Paper 2024 Pdf
AP 9th Model Question Paper
CCE AP 9th Class SA 2 Model Paper
CCE AP 9 వ క్లాస్ SA 2 మోడల్ పేపర్
AP 9th Class FA 4 Exam Question Paper
AP 9 వ తరగతి FA 4 పరీక్ష ప్రశ్న పేపర్