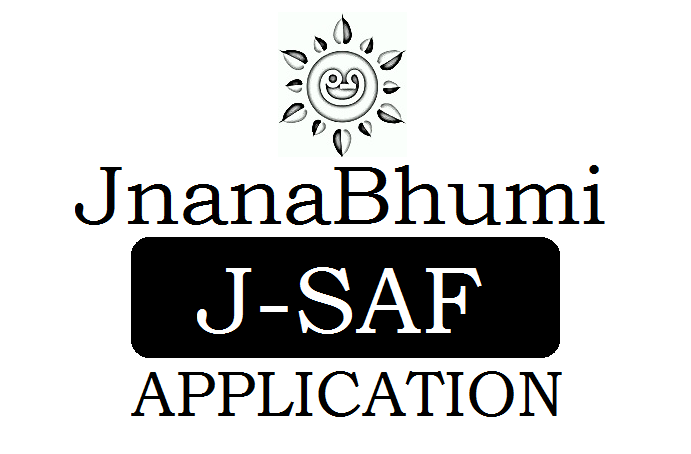 AP Jnanabhumi Post Matric Scholarship 2019-20 (JSAF) Fresh Application Registration Available for Fee Reimbursement at https://jnanabhumi.ap.gov.in……..
Andhra Pradesh state Social Welfare Department is invited post matric scholarship online application for fresh candidates through J-SAF scheme for Fee Reimbursement, every student who have joining in Departments /Boards /Affiliating Authorities / Universities & APSCHE and their affiliated educational institutions / colleges those SC, ST, OBC, BC Categories can apply AP Post matric scholarship 2019-2020 as a fresh candidate through JnanaBhumi Scholarship Application Form J-SAF 2019-20.
Previously Andhra Pradesh State Social welfare Fee Reimbursement scholarship applications process is conducted under E-Pass system, right now the AP government is changed to Jnanabhumi, every inter 2nd year and above students can download the J-SAF application from and fill with complete details of student and institute details as per following steps.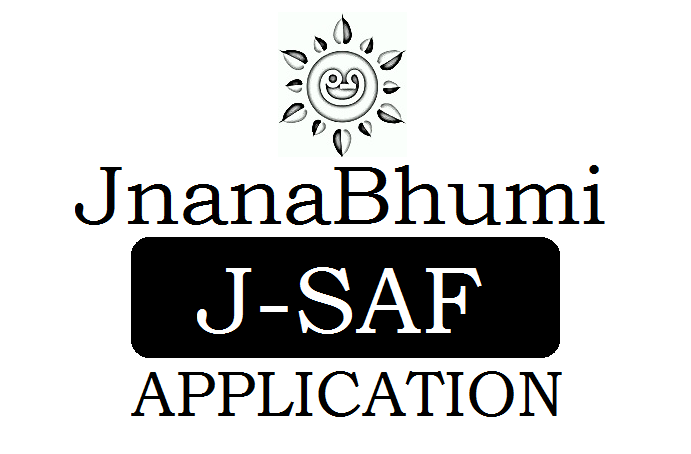 Required Certificates or Documents for AP Post Matric Scholarships (PMS) to SC/ ST/ BC/ EBC/Minorities/Differently Abled category Students
Those students who are newly joined those fresh admission students can maintain following supported documents or certificates with document identification numbers/ Documents/IDs to submit your college authorities for Fee Reimbursement .
White Ration Card
Income Certificate ID number for Non Ration Card students (those students who have no ration card they can submit income certificate issued by Meeseva)
Cast or Community Certificate with ID issued by Meeseva
Aadhaar Number
A copy of Bank Account front page of student account with Photograph, Account Number and etc ( Bank Account is AADHAR linked/seeded)
Mobile Phone Number & Email ID
How to Register Jnanabhumi AP PMS through J-SAF Application 2019-2020
This is very simplified then previous years, now every student can fill physical J-SAF application form download available at official website of Jnanabhumi portal
Now full fill with complete details of student, and he/she studying
Departments /Boards /Affiliating Authorities / Universities & APSCHE and their affiliated educational institutions / colleges
Enter complete details with their Cast & Income Certificate Meseva ID , Ration card Number , Aadhaar number
The student need to submit the J-SAF application with requearied certificates and documents at joining college before last date.
We have also provided Jnanabhumi Scholarship Form 2019-2020 from the following direct link with guidelines, before submission of JSAF form follow the guideline to submit without error.